When it comes to cleaning your car there are those who believe only they can do the job right. Others simply don't want to entrust their vehicle to an outside company. Alternatively, some people simply want to thoroughly understand the detailing process before entering into an agreement.Tint World Whatever the reason, here we will review the entire detailing process including various tips and tricks picked up from the professionals who make auto detailing their business.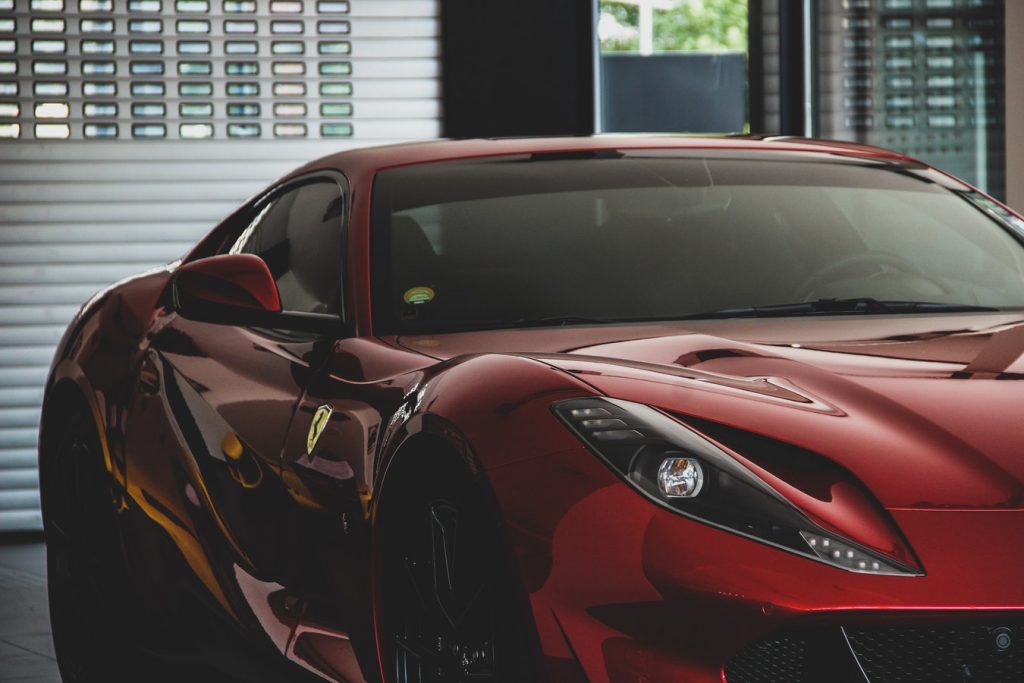 The interior of the car is usually the biggest part of any detailing project. Professionals usually remove the seats in order to gain full access to the interior carpet, side panels and other crevices. Floor mats should also be removed and cleaned separately using cleansers designed to clean the plastic and carpet combination without harming them. Windows should initially be lowered a bit in order to clean them right up to and including the edge. Once the top edge is cleaned and dried the window can be rolled up and cleaned the rest of the way. It's important to remember that not all cleaners are formulated the same and window cleaners can sometimes fog plastic. For side panels and other plastic covers use a nonabrasive plastic cleanser and be sure it is thoroughly rinsed and dried. The carpet should be cleaned thoroughly as well and any stains should be removed with the help of carpet cleaning techniques often used within the home. Most stains don't stand a chance against simple home products such as bleach or soapy water and these home remedies have been used for decades. Always be sure to spot test an inconspicuous area of the carpet to ensure the fibers won't react badly to whatever method you choose. Once the inside has been cleaned, rinsed and dried be sure to replace seats, taking special care to re-secure them and reconnect any wires that assist in automatic seat positioning.
The engine bay of your car is another area auto detailers spend a great deal on time on. De-greasers will remove any soot, grease or residue from the interior top of your hood. These chemicals are strong and protective gloves should always be worn when working with them. Drape wet towels along all exposed areas where there's a chance that chemicals may drip in order to preserve paint work. Any areas which hold computer boards or sensitive electronic equipment should be treated separately and should never be cleaned with any sort of cleanser. Simply wipe them clean with a clean cloth and do not touch the circuitry directly.
The exterior of the car is usually saved for last as it requires a great deal of attention and time. The front bumper, wheel wells, side step areas and back bumper should all be cleaned separately and any chrome should be polished. The entire car should be washed, waxed and examined for debris. Most car detailing companies include a the use of a special putty which picks up debris and dirt sometimes missed by traditional cleaning. This kind of cleaning putty or clay can be found through wholesalers servicing the auto industry or through high end auto shops.